Pacific Strafe - Alpha
Version 150 - Major Gameplay changes
---
The new version has some gameplay changes that I am testing, in particular additional altitude on the game play plane, so that there is a distinguishing layer between ground and air. Previously this was not so pronounced.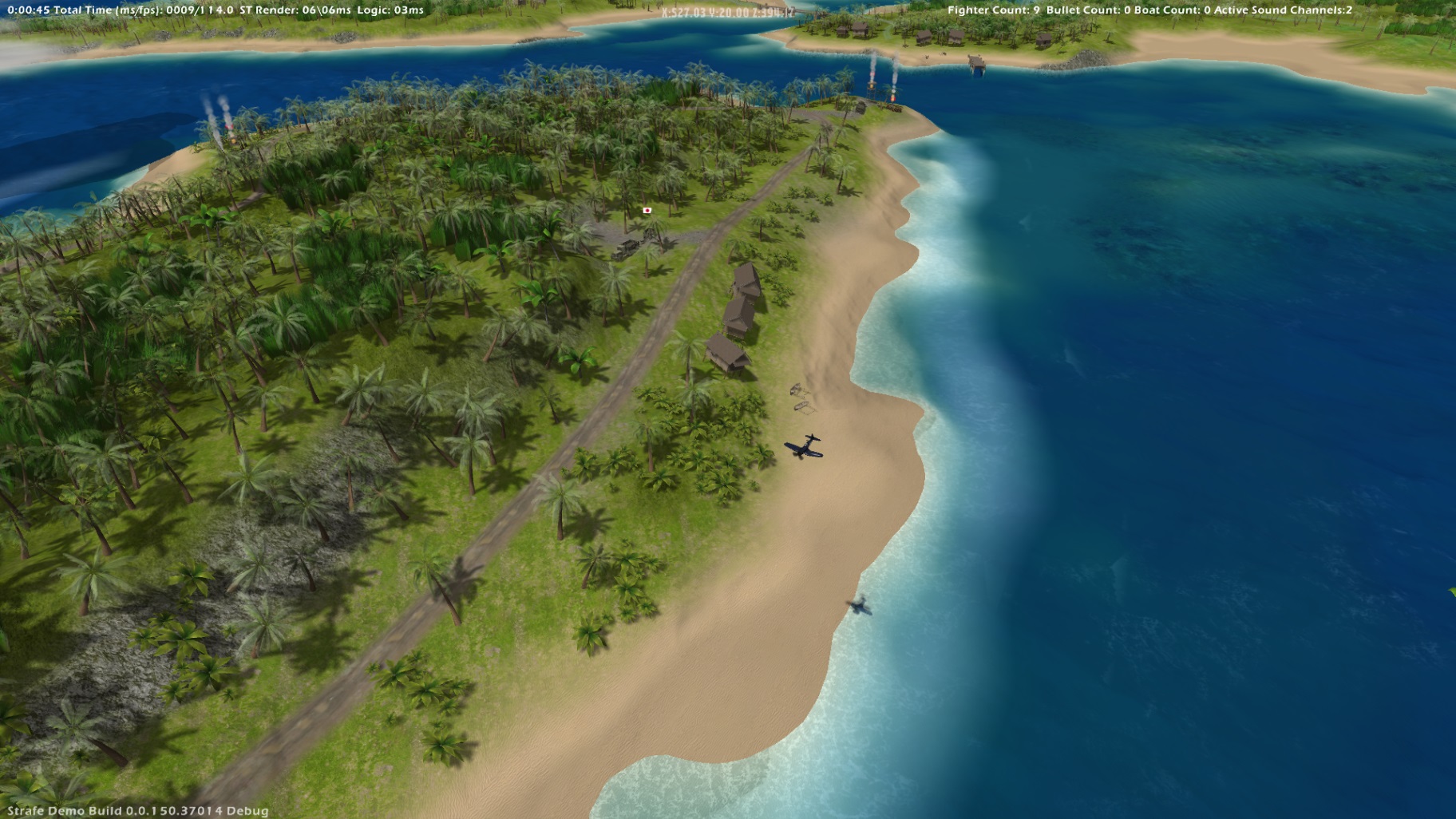 There are also changes to improve graphical fidelity and trials on asset rendering. Tulagi has had a major upgrade and is under development, at the moment, you can progress so far. But it will not complete, I will have that fixed in the next version. For now, enjoy the air battles which are far more vigourous than wake island, i will need to adjust!
Finally, carriers have the ability to defend and attack, along with improvements in the accuracy of ground units, be aware, the game is now much harder.
Enjoy, the development moves ahead. Lots of play testing to happen.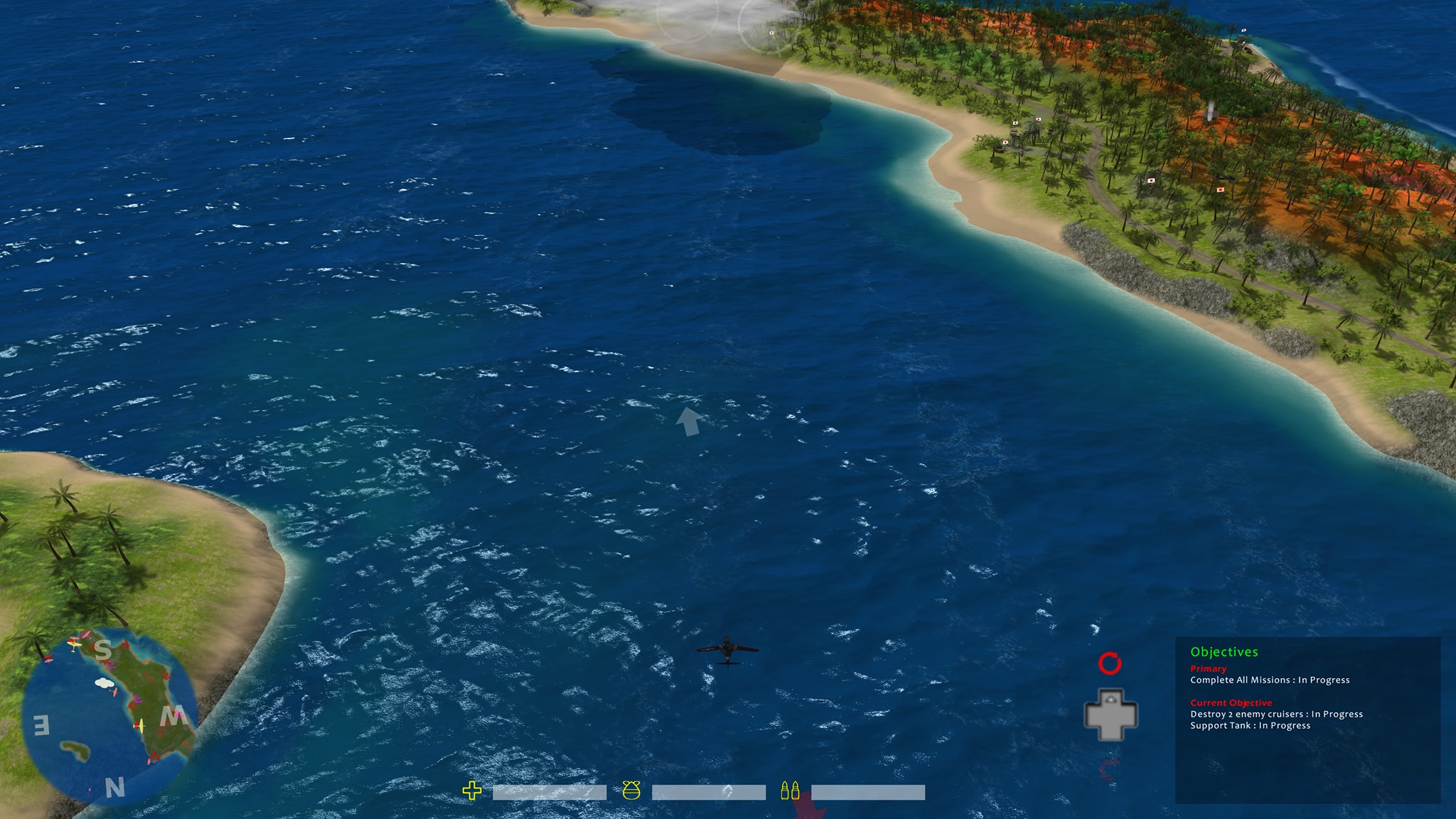 Files
pacific-strafe-alpha-windows-64-beta.zip
526 MB
Get Pacific Strafe - Alpha