Pacific Strafe - Alpha
Windows 32 and 64 bit versions
---
Hi,
The build is now separated into Win 32 bit and Windows 64 bit versions. This is due to limitations in memory for those running higher end hardware, I had to move back to 64 bit (and thankfully previous issues are now gone).
In windows 7 this is no Full motion video at the moment, Colour has been fixed since the last 32 bit version, you should expect no problems going forward.
Version 157 is now released and also marks the 32 bit or 64 bit version in the menu. Please check.
Please feel free to message me if you have any issues.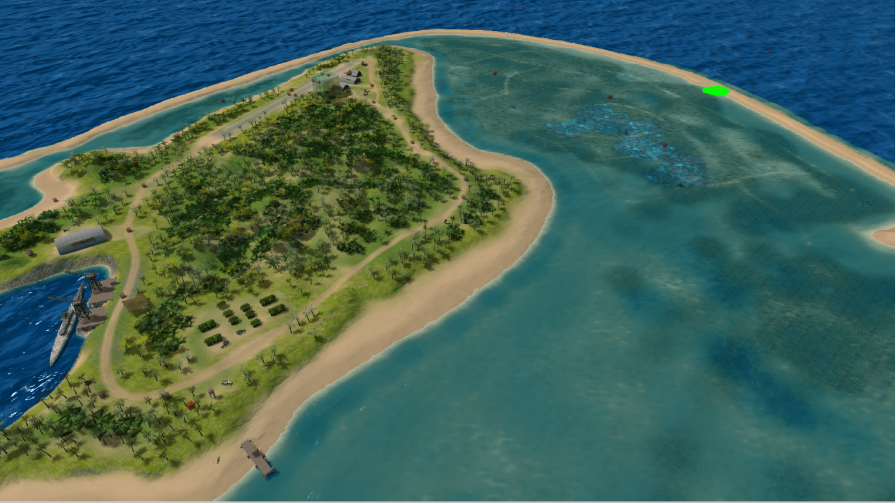 Files
Strafe_Release_156-32 Bit.zip
382 MB
Sep 09, 2020
pacific-strafe-alpha-windows-64-beta.zip
526 MB
Get Pacific Strafe - Alpha