Pacific Strafe - Alpha
This version of Strafe has significant API changes, which will require you to download .NET 5.0 Run time.
The game should prompt you to go to a page where you can download the latest Microsoft Release.
Please bare with me in this. There will be some bumps. Further to that, there will be a move away from Sharpdx at the core of the DX11 pipeline to a newer .NET framework. It should mean better frame rates on slower computers.
Side note: some additional bugs fixed in this release, such as the restart of mission always failing (when you retry a full mission again).
As always, happy to answer your queries.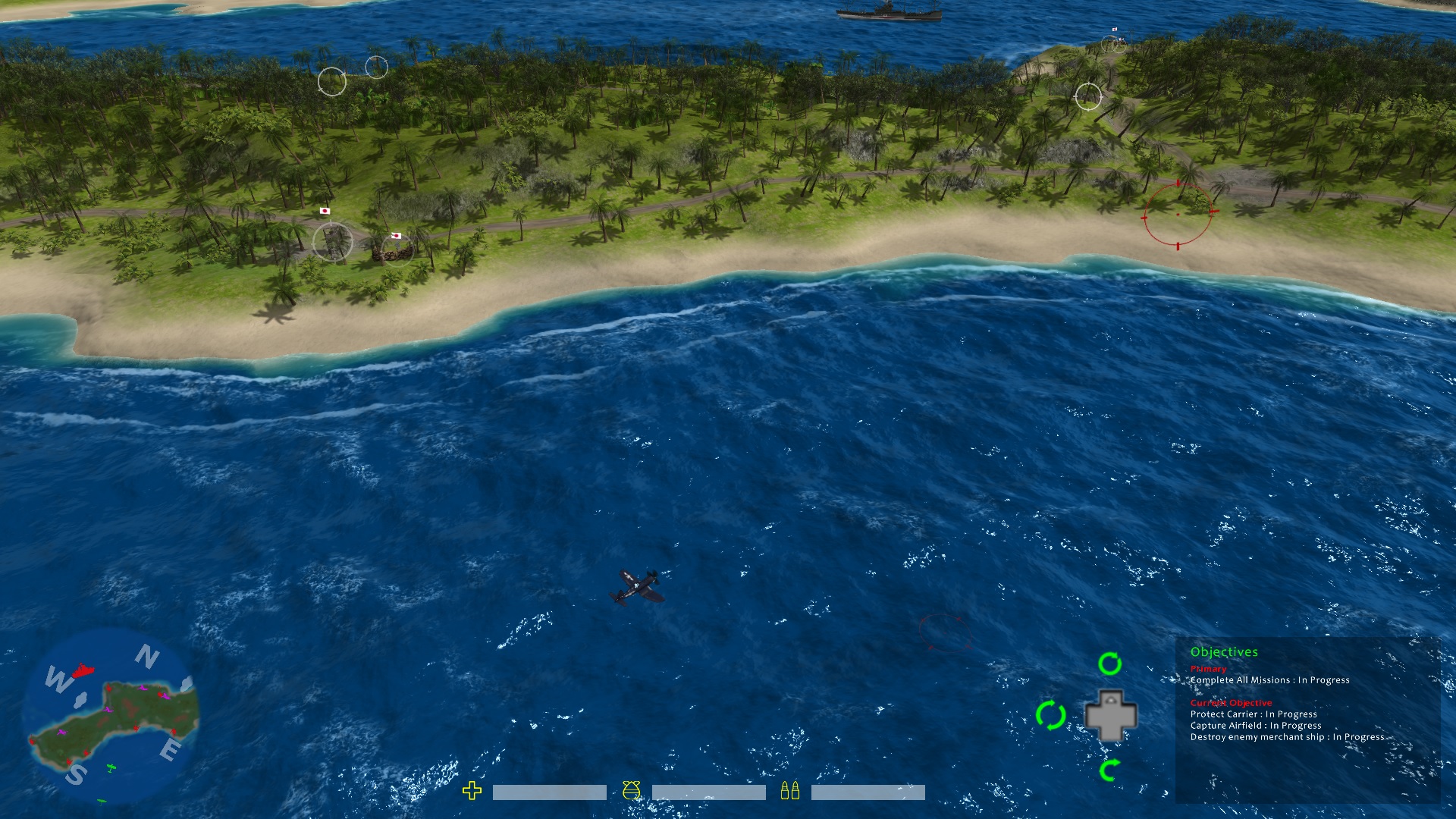 Files
pacific-strafe-alpha-windows-64-beta.zip
526 MB
Get Pacific Strafe - Alpha